Commercial Maintenance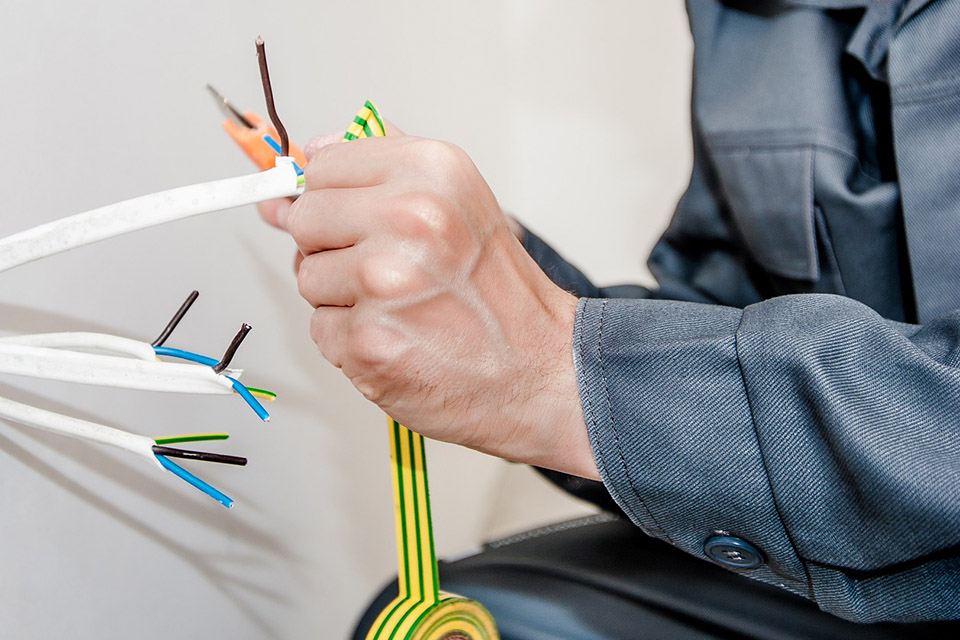 BSA Regal provide planned maintenance contracts for commercial building operators, customised to the clients' needs. Our services are designed to ensure that your systems and appliances are fully serviced and certified giving you peace of mind and breakdown free operation.
Our services can cover planned, statutory and reactive maintenance in many cost effective forms.
Our reactive service will respond quickly to breakdowns, minimising the effects due to disruption to your workplace.
Our planned maintenance service will help minimise failure of electrical equipment and the subsequent disruption to your business. Inspections by our qualified workforce, at specific intervals during the year, will ensure proactive repairs and maintenance to ensure full working capacity.
More information on site fixed wire testing and PAT testing can be found here.
Our reactive service includes:
General LV maintenance and repair.
Cable fault location and repair.
Consumer unit replacement or repair
Lighting repairs
Repairs to security systems
Customised 'On Call' packages to suit all circumstances.
Our planned maintenance service includes:
Site inspections to suit client and type of electrical hardware
Testing for landlords to Electrical Equipment (Safety) Regulations 1994
Business testing as required by The Provision and Use of Work Equipment Regulations 1998 (PUWER)
Periodic Testing
Electrical condition reports
Domestic Maintenance
Our success over the years, in delivering quality domestic electrical projects on time and to a price, has strengthened ties in the maintenance market with regular long standing contracts with valued customers.
Flexibility in approach allows BSA Regal Electrical Services to tackle all types of domestic maintenance from partial rewires, fuse box/consumer unit replacement, to small repairs or replacements, to internal or external sockets, switches and lights.
Internal or external maintenance work, of any size, can be scheduled to the convenience of the customer whilst our extensive workforce also allows us to handle domestic maintenance on a larger scale offering a cost effective, excellent value for money, solution on repetitive domestic site work.
Maintenance agreements, both 'on call' reactive or proactive maintenance 'inspection and testing' visits are available and can be customised to clients' requirements.
Our services include
Domestic inspections with an Electrical Safety reports
Rewiring (full or partial)
Small repairs, replacement of sockets, switches, lights and security units
Both internal and external projects undertaken
Domestic Part P works approved
Working to N.HW.B. standards
Day work hire and site based supervision to suit clients' requirements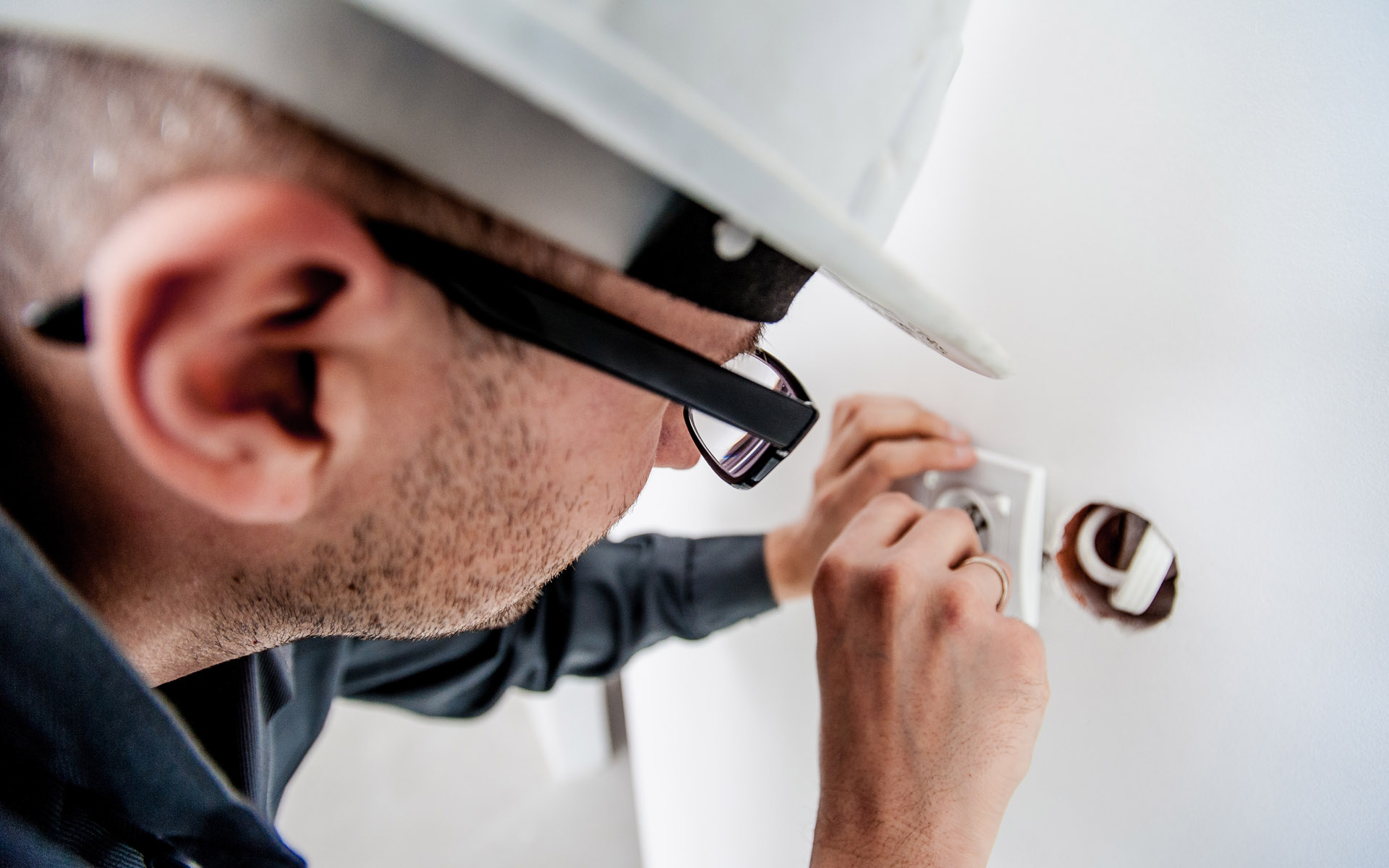 Industrial Maintenance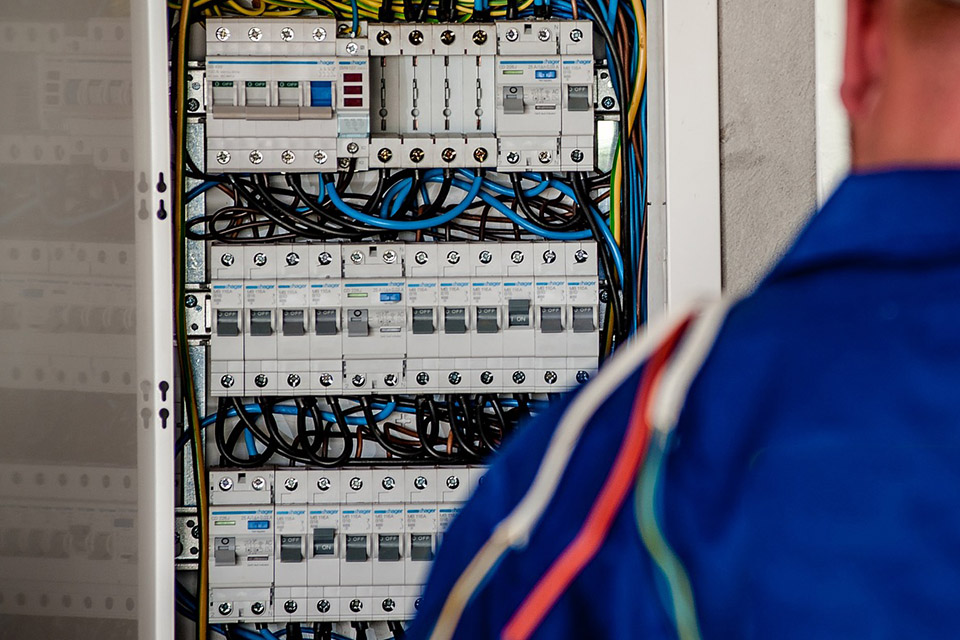 Our three phase qualified electricians are available to quickly respond to industrial power and equipment failures in the Southern Hampshire area. However, disruption to your companies day to day running may be kept to a minimum by arranging a bespoke maintenance agreement with BSA Regal Electrical.
Our maintenance service includes:
Customised 'On Call' packages to suit all circumstances.
Maintenance agreements to cover all or specific aspects of hardware on site
Dedicated electricians with in depth knowledge of three phase systems.
Agreed service levels for response times, work supervision and quality.